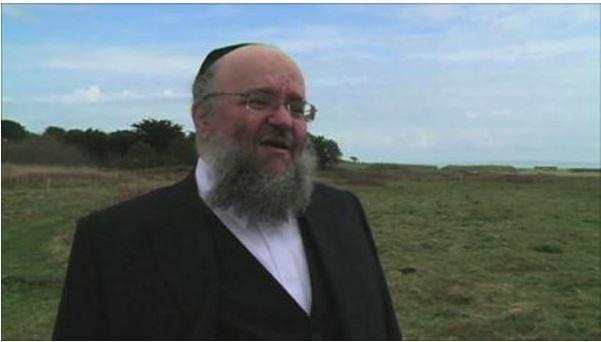 Back to search results
Concerns new cable could disturb Jewish prisoner of war graves in Alderney
Date: 08/04/2016
There are fears a new electricity cable connecting Alderney with both the UK and France could disturb Jewish prisoner of war graves in the island.
The records of exactly how many people died in and around the Nazi camps remain shrouded in secrecy but there are now calls for a 100-year information ban to be overturned.
Without full knowledge of where remains are buried, construction workers are at risk of disturbing potentially a number of final resting places, as historian, Marcus Roberts explains.
Known as FAB, France, Alderney, Britain, it would eventually pick up electricity generated by a huge tidal stream power plant proposed in Alderney's waters to export renewable energy.
Now Rabbi Abraham Ginsberg, has joined forces with historians and local residents to raise concerns.
He fears irreparable damage could be inflicted on the remains of Jewish prisoners of war once construction gets underway in 2018 if we don't know exactly where they're buried.
8 April 2016 at 5:08pm
ITV GUERNSEY
Image: Rabbi Ginsberg at the Russian and Jewish Cemetery site, Longis Common, Alderney